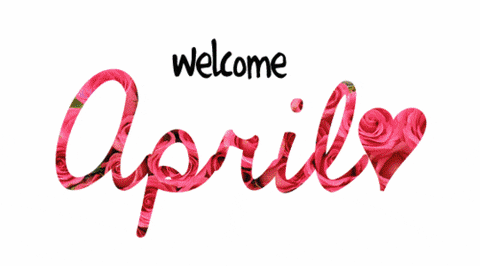 Wow, we're into April and summertime already, this year really is flying by . . .and it's been another very busy and exciting week for us!
As you know we were shortlisted for Airbourne People's charity of the year, voting closed last Friday and we will be able to let you know the results next week when we know.
The Eastbourne Therapy Collective started this week at Muma Nurture. This is a group of experienced professional therapists that will be working privately from our space. So far there are 4 therapists; Nicola Lofting, Victoria Sparkes, Cheryl White and Zoe Carroll offering a range of therapies. We still have space for up to 6 more therapists, if you are looking for an amazing space to work from and a collaborative way of working. When you are looking for therapies, please consider ETC as use of these therapists helps support the charity.
We have been meeting with potential volunteers all week and are really excited about starting their team training in May. From June we will have regular clinic hours, drop in, and a wider range of services. If you are interested in becoming one of what is shaping up to be a fantastic team, please do get in touch; contact@mumanurture.org or 01323 325558.
Last, but by no means least there has been lots of time and effort going into finalising details for and promotion of our forthcoming events:
Our Easter Fete and Egg hunt is Sunday 14th April, 12.30-2.30pm at Regency Park Community Centre. We have 100 eggs, 44 packets of haribos, 100 toys, Drusillas Tickets, Paradise Park tickets, Blue Lagoon family swim, family photo shoot, new born photo shoot (and maybe more) going into the egg hunt, as well as stalls, face painting, refreshments and fun and games to keep the whole family entertained. Do come and join us.
Our Wedding Ball is Saturday 15th June at Lansdowne Hotel. You can wear your wedding dress again or come dressed as a guest. It is a totally wedding themed charity ball. If you love a wedding, or a ball, or would love to wear your wedding dress again, or love to support local charity, or all of the above . . .this is the event for you. Tickets are available now, book as a group and make a massive saving.
Have a lovely weekend,
Victoria x