Why International Women's Day?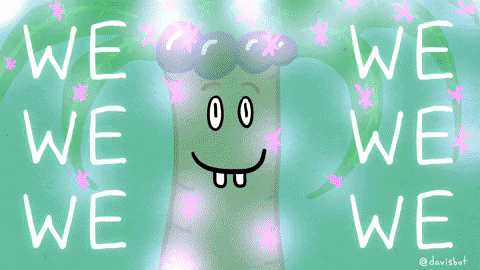 International Women's Day is Friday 8th March 2019, and only 7 weeks away now!
We have a big event planned and are really excited about it!
But, what we've been asked repeatedly is, why, if we work with fertility, pregnancy and related loss, which is a couples issue, are we planning an event to exclude the men?
It's an interesting question.
Because, as a charity YES we support fertility, pregnancy and related loss and YES we would agree that it's a couples issue (if you're in one of course).
However, ALL of our clients are female!
ALL OF THEM!
Apart from on occasion (with his wife/partner) at a workshop or consultation, we literally NEVER see a man here, EVEN where there's a diagnosed male issue!
So, is it us as a charity excluding men, or part and parcel of the way we as a society deal with the issues we work with that creates this?
I guess that's up for debate and we may never know the answer?
What we do know, is this is the case right now and International Women's Day seemed the ideal opportunity to bring these women and others together in unity to share and experience kindness and empowerment.
Well Balanced Woman, will bring us all together in the morning inviting women from the group to share their own personal stories and in the afternoon you will be able to choose 2 from a range of interactive 90 minute workshops.
To make it as inclusive as possible, we are charging just £25 per ticket including lunch and tickets are on sale now at www.mumanurture/events
We're really looking forward to seeing you all there.